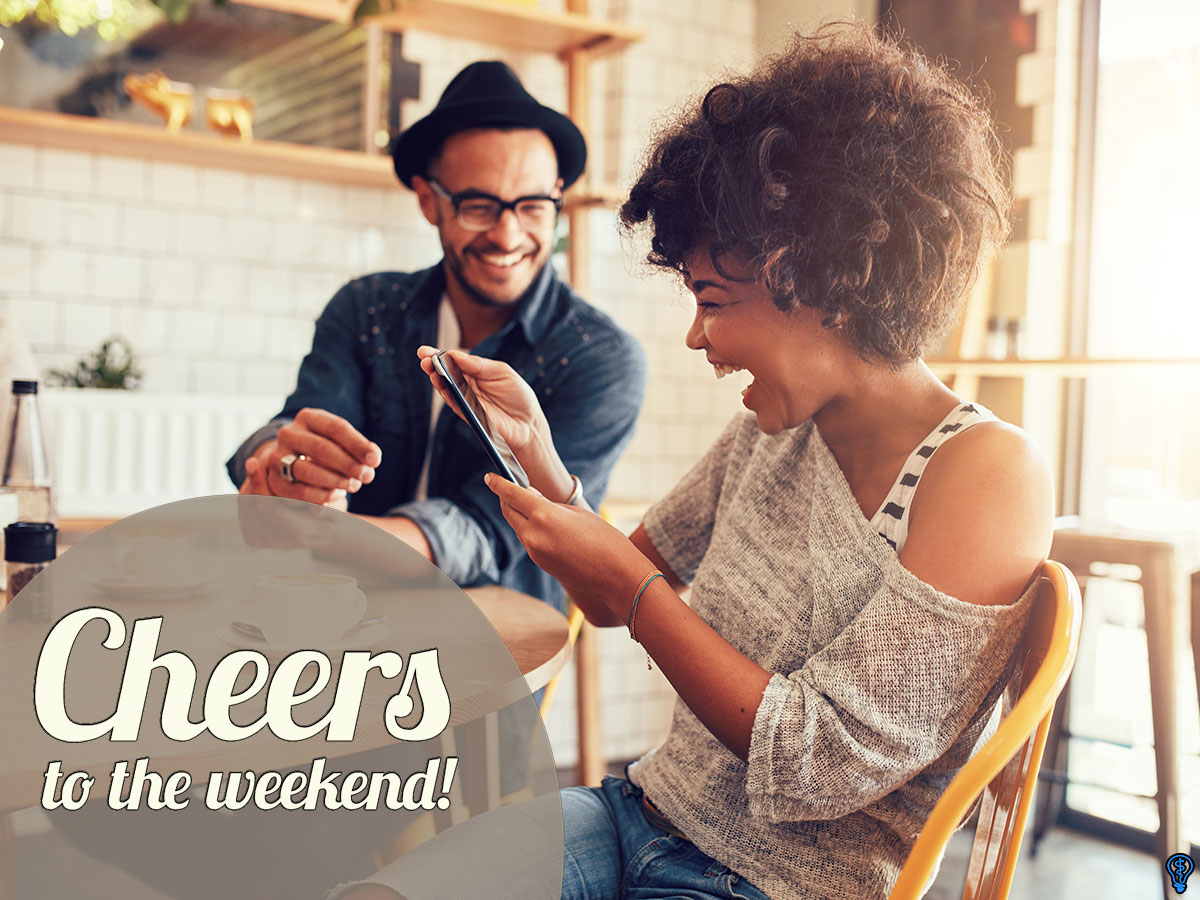 We can set you on the right routine to prevent gum disease and live a happy pain-free life.
Gum Disease
Gum disease can spread throughout the mouth and damage multiple teeth in the process. Fortunately, it is entirely preventable with the proper oral hygiene and regular dental checkups. We can go over more at one such checkup.
Gum Disease
California Family Dental
At California Family Dental in Mountain View, we work to customize your treatment to match your needs and schedule where possible. Our professional staff aims to create a calm atmosphere for you during the appointment and treatment process. We will identify any dental issues you are struggling with and work with you to find the solution that works best for you.
Our staff seeks to create a comforting environment at the office to ease patients into the procedure. We can help prevent damage to your teeth and set you on track for a lifetime of quality oral health. At California Family Dental, your dental health is our prime concern.
---
Related Posts
June 7, 2019
More than half of Americans suffer from some type of gum disease. Luckily, with early diagnosis, you may still be able to stop the disease and overturn the damages by taking specific measures. The internet …
---