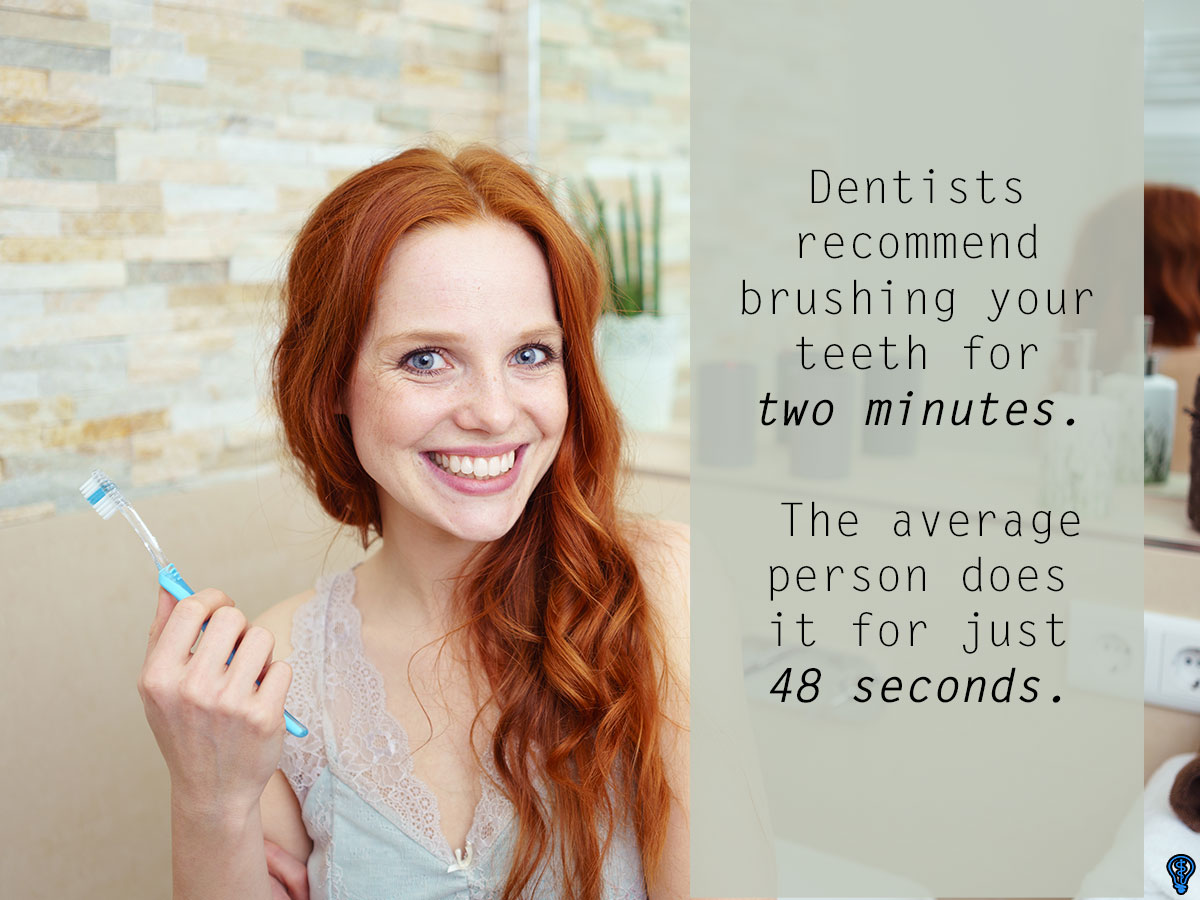 While brushing is helpful in keeping teeth healthy, receding gums will need more professional treatment.
I Think My Gums Are Receding
If you notice that your gums are receding, do not hesitate to call us and schedule an appointment. We will examine your gums at an appointment and determine the best treatment method.
I Think My Gums Are Receding
California Family Dental
At California Family Dental in Mountain View, we work to customize your treatment to match your needs and schedule where possible. Our professional staff aims to create a calm atmosphere for you during the appointment and treatment process. We will identify any dental issues you are struggling with and work with you to find the solution that works best for you.
Our staff seeks to create a comforting environment at the office to ease patients into the procedure. We can help prevent damage to your teeth and set you on track for a lifetime of quality oral health. At California Family Dental, your dental health is our prime concern.
---
Related Posts
May 13, 2017
Bleeding gums can be a sign of vigorous brushing or something worse. Call for a checkup. Why Are My Gums BleedingThere are a variety of reasons from over-brushing to gum disease. If your gums bleed for …
---