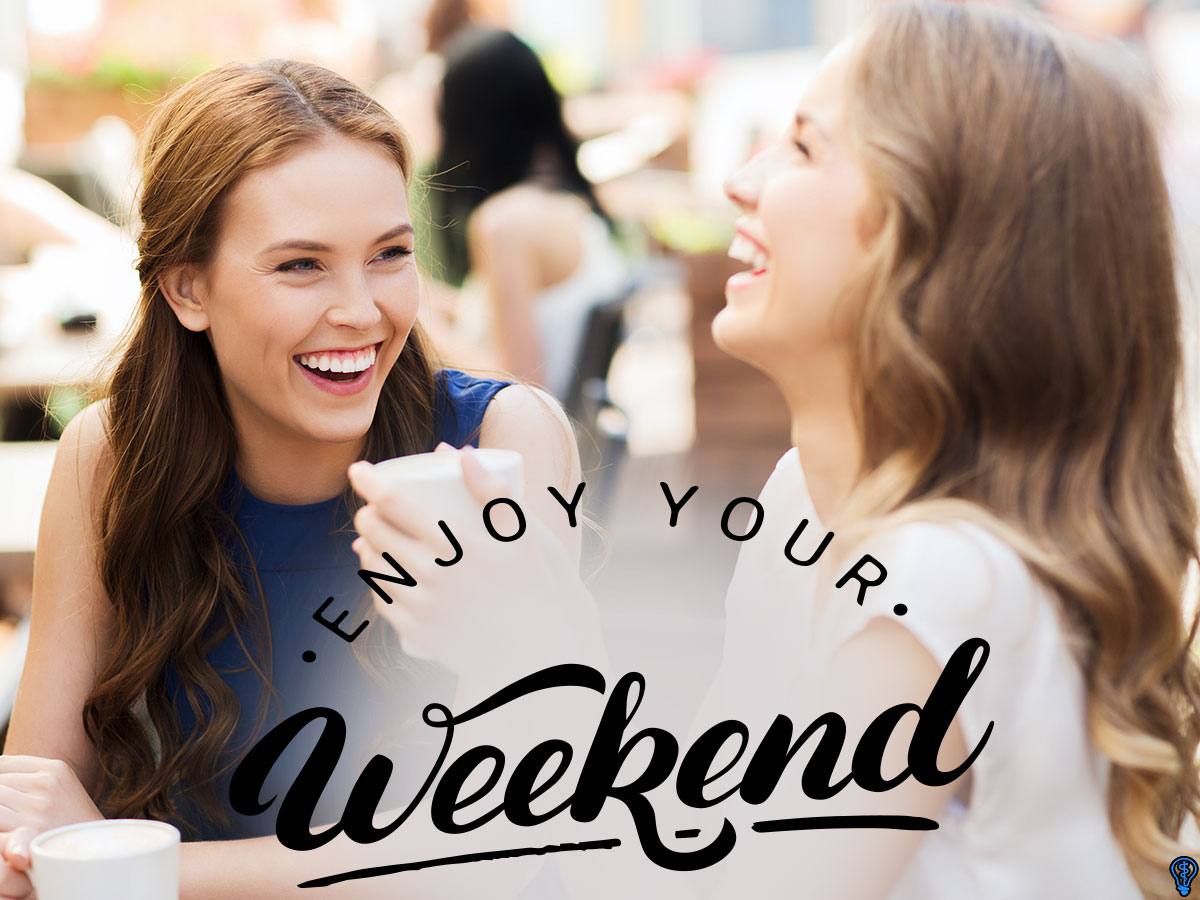 We can examine the situation and provide the treatment that will produce the best results. Call for more info.
Emergency Dentist
We can help in a dental emergency. Our extended hours and weekend availability mean that we can provide treatment when you need it. If you have a toothache or get in an accident, give us a call.
Emergency Dentist
California Family Dental
At California Family Dental in Mountain View, we work to customize your treatment to match your needs and schedule where possible. Our professional staff aims to create a calm atmosphere for you during the appointment and treatment process. We will identify any dental issues you are struggling with and work with you to find the solution that works best for you.
Our staff seeks to create a comforting environment at the office to ease patients into the procedure. We can help prevent damage to your teeth and set you on track for a lifetime of quality oral health. At California Family Dental, your dental health is our prime concern.
---
Related Posts
April 10, 2017
Since one of our services includes emergency dentistry, we know the hardest thing about having a dental emergency can be finding the right care. At that moment, the last thing you want to be doing …
---